Contacts / Personnel
Office Hours:
Monday through Friday 8:30 a.m. to 5:00 p.m. with extended hours during tax filing season. Call for details.
Janna S. Rigney, CPA
Shareholder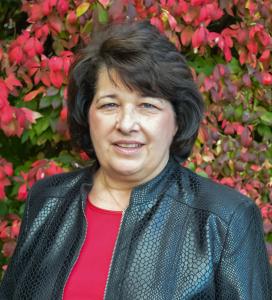 Phone 859-236-6628
Fax 859-236-6660
Email
Loading Email...
Education: University of Kentucky (BS - Accounting)
Career: Robinson, Hughes & Christopher, PSC, 1990 - present, Shareholder in 1999; 12 years experience in private sector accounting and purchasing management with a Fortune 100 manufacturing entity.
Expertise: Retirement and welfare benefit plan advisory, administration and auditing services; health care provider taxation and advisory services; trust accounting and taxation.
Professional Activities: Member of Kentucky Society of Certified Public Accountants; Member of American Institute of Certified Public Accountants.
Personal: Married, two children.