Contacts / Personnel
Office Hours:
Monday through Friday 8:30 a.m. to 5:00 p.m. with extended hours during tax filing season. Call for details.
Christopher L. Zollner
Professional Staff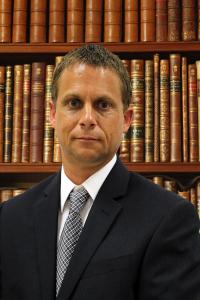 Phone 859-236-6628
Fax 859-236-9701
Email
Loading Email...
Education: Eastern Kentucky University, Magna Cum Laude, (BBA – Accounting), 2015
Career: American Drug Stores, Inc., Retail Management, 1990 - 2000; Cord Camera Centers, Inc., District Manager 2000 - 2008; Carpe-Imago Photography, LLC, Owner/Photographer 2008 - Present; Robinson, Hughes & Christopher, PSC, Staff Accountant, 2015 – Present
Professional Experience: Experienced in taxation of individuals and small businesses; financial statement preparation; payroll and bookkeeping services.
Professional Activities: Member of Kentucky Society of Certified Public Accountants; Member of Beta Gamma Sigma Honor Society; Member of Kentucky Press Association; Treasurer for Danville Christian Academy-Parent/Teacher Fellowship and Business Administration Advisory Committee Member for Somerset Community College.
Personal: Married, one child; active member of Indian Hills Christian Church; avid photographer.