Contacts / Personnel
Office Hours:
Monday through Friday 8:30 a.m. to 5:00 p.m. with extended hours during tax filing season. Call for details.
C. Bernard Montgomery
Professional Staff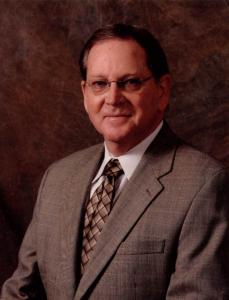 Phone 859-236-6628
Fax 859-236-6660
Email
Loading Email...
Education: Lindsey Wilson College (BA - Business), 1980
Career: Southern States Cooperative, Manger/Senior Auditor 1964 - 2007; Robinson, Hughes & Christopher, PSC, 2002 - present.
Personal: Married, two children, five grandchildren; Member and Deacon at Lexington Avenue Baptist Church.